Congratulations to our April 2023 row and run challenge winner Janice Ragan!
This month we are taking a break from our challenges and encouraging every member to focus on prepping for Murph. This is a special WOD dedicated to Lt. Michael P. Murphy. Check out the link below to get more details on this special event. We will be hosting Murph at the box on Memorial Day 5/29/23 at 9am with a cookout to follow.
Want to see a specific challenge? Email us at [email protected] or leave a comment on the challenge board for more ideas
UPCOMING REDBUD EVENTS
Memorial Day Murph on 5/29/23 at 9am with a cookout to follow. See you there!!
Want to work on something, send us an email and we will try to work it into the schedule. [email protected]
Schedule Updates:
Closed on Mother's Day Sunday 5/14/23
Only one class on Memorial Day 5/19/23, Opening at 8:30am, Murph starts promptly at 9:30. Followed by food and fun. We will post the event on the members page with more details.
Competition Corner:
Bronco Beatdown is Saturday May13th at Yukon Highschool. Same sex teams of two. We have one team competing!!
Bronco Beatdown | Powered by Competition Corner ®| Official Site
Summer Slam is June 24th at Crossfit Fiend. Coed teams of 2. We already have one team ready. Sign up on the white board or ask a coach if you're interested.
(6) CFF Summer Slam | Facebook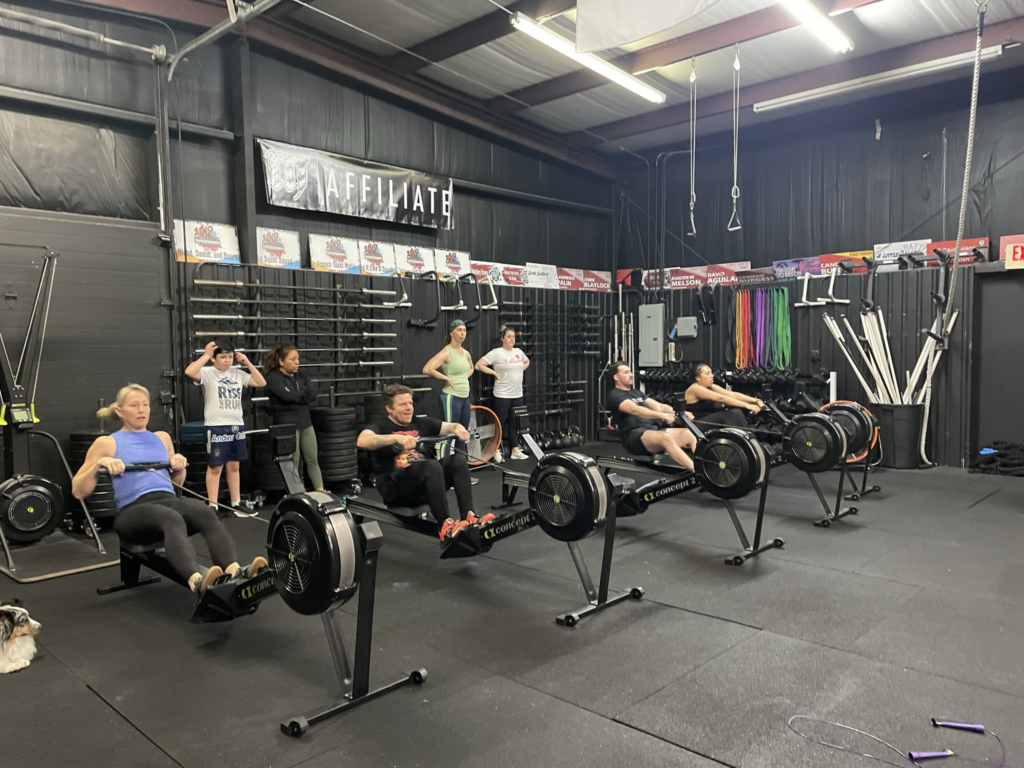 UPCOMING BIRTHDAYS
5/3 Rosy Hernandez
5/11 Taylor Frost
5/30 Hannah Babbit
UPCOMING ANNIVERSARIES
5/3 Jamie Blaylock 6 years
5/10 Jeremy Paney 6 years
5/11 Andrew Melson 6 years